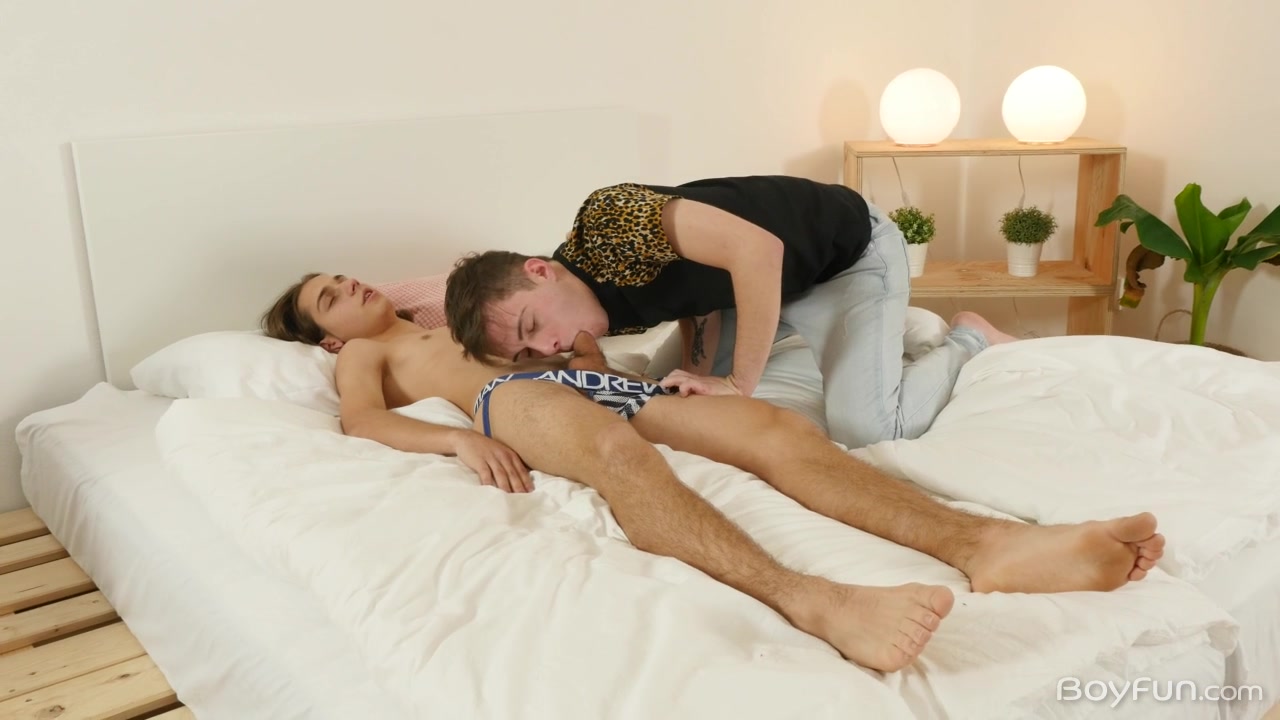 Use an alarm clock. Make sure the audio is something soothing- a clock that screeches "beep beep beep" will just scare the heck out of you.
We all have those "blah" mornings. Unlike some of my friends who are "night owls," I am a morning person. I usually wake up eager to look out
Here are eight tips to help you win the fight and wake up early: Take the first steps. The toughest part of the morning is simply getting out of bed. Cultivate a mental environment. Develop a get to attitude. Create some accountability. Sleep well. Never snooze. Stick to your wake time. Build momentum.